PHILOSOPHY
–
Before I even put pen to paper, I think a few decades ahead. Would people still love my interior fifty years into the future? What materials would best suit the air and temperature? Will I be making homes for a colony on Mars? Creating something new yet timeless is my mission. I give nods to more classic shapes and silhouettes, but apply a certain tropical-Island element to the mix. Above all, my artform is about contemporary luxury. This is interior for the house of tomorrow.
The NORDIC is the Scandinavian trends and atmosphere which is the base of my career. The BREEZE is the tropical elements I import from Bali.
Nordic Breeze
Scandinavian atmosphere meets tropical Design
With climate change upon us, it's vital to prepare environmentally conscious interior that can adapt to the mercurial weather. I present to you, my visual vision of a Scandinavian/Tropical fusion.
WHERE TO FIND ME
Application
Let`s have a blast togehter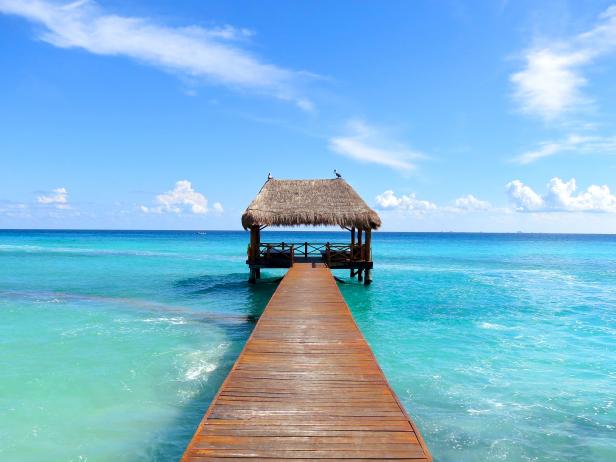 It all started when…
We took a dive in to the entrepreneurial wisdom of "if not now - when?". Scouting for the perfect location spending 8 months in Indonesia we found this spacious, contemporary villa in the heart of Bali. Welcome to Villa Chang.